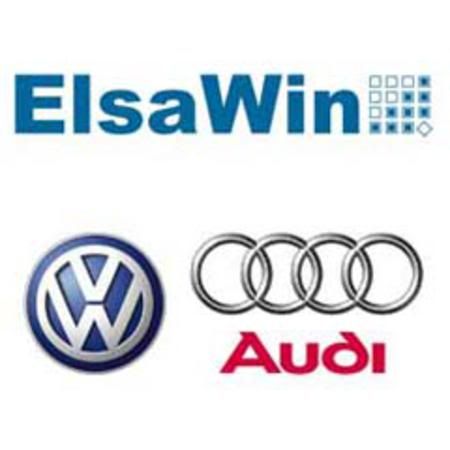 ELSA 3.91 VW - 05.2011 | 18.4 GB
The Information Base (manual) car repair Concern VW AG. Contains a description of technology of repair and car maintenance, electrical wiring diagrams, standard time for work performed, etc.
This program is not designed to work with diagnostic adapters.
A more detailed description can be found by downloading the SSP ElsaWin - Application and operation.
Extras. Information: This distribution contains all the necessary components for installation: 3.9 setup, 3.91 update, the base VW 05.2011, serial numbers, key generator, installation instructions, as well as two files with a possible solution to install on Vista and Windows 7. All components are easy to install form and not require additional software.